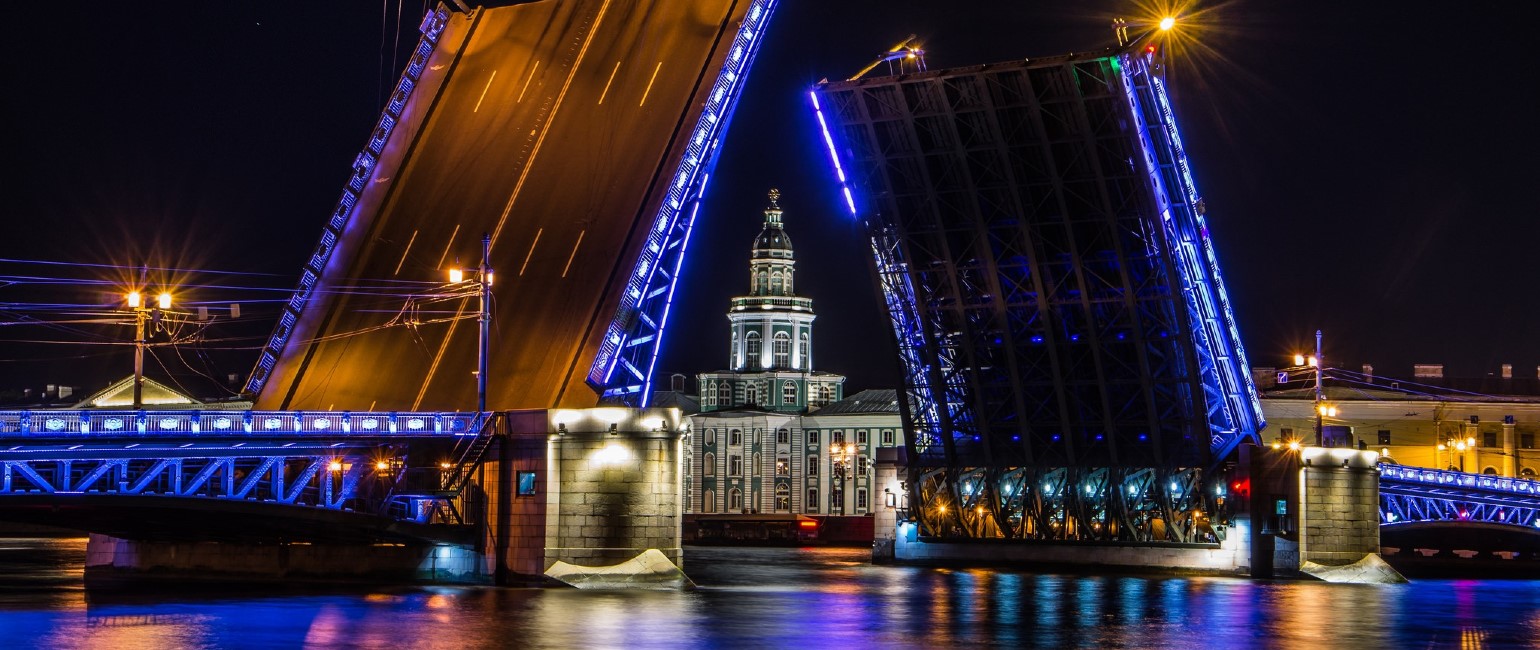 WELCOME AT RICA RUSSIA
CURIOUS ABOUT THE POSSIBILITIES FOR YOUR CAR?
scrolldown
tune-widget
Rica Russia News
Rica Russia is an official distributor for and part of Rica Engineering. Rica Engineering has over 30 years of chiptuning experience and is a worldwide leader in creating high quality software.
We are here to make Russia faster, so don't hesitate to contact us for more information or or to make an appointment at your nearest Rica Dealership.
See you soon!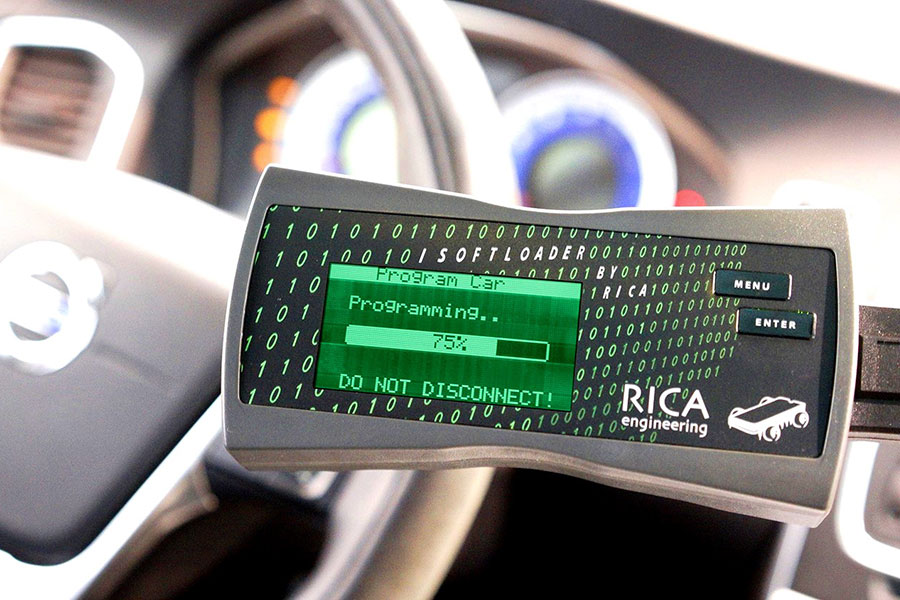 RICA ISOFTLOADER
Did you know that you can tune your car yourself and still maintain 100% dealer service compliance? This is quick, easy and secure with the iSoftloader of RICA. With just one press of the button, the appropriate software is programmed into the ECM. Both the Rica software as well as the original software are stored on the iSoftloader. Before you take your car to a dealer for service, you can easily change the ECM software to its original state. This way, the car is completely standard during all dealer servicing, maintenance and repairs.
INTERNATIONAL DISTRIBUTORS AND DEALERS
For RICA, the dealers are an indispensable link to the customer. We work with franchise and independent car dealers.
Click on the map and if there is no distributor or dealer in your region, feel free to send us a message.
RICA Engineering selects its dealers on the basis of professional competence and expertise. This allows us to guarantee the high quality, optimal service and reliability of our products.
dealer-widget